Troja Stand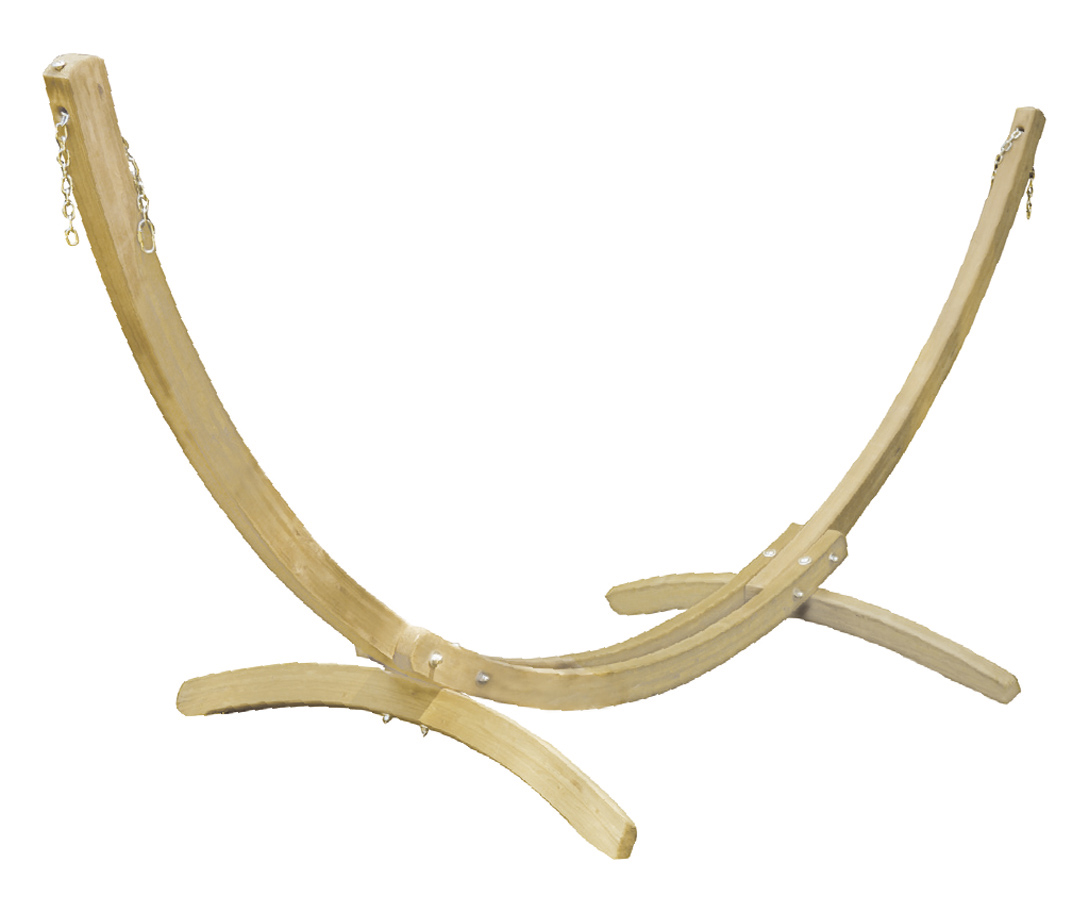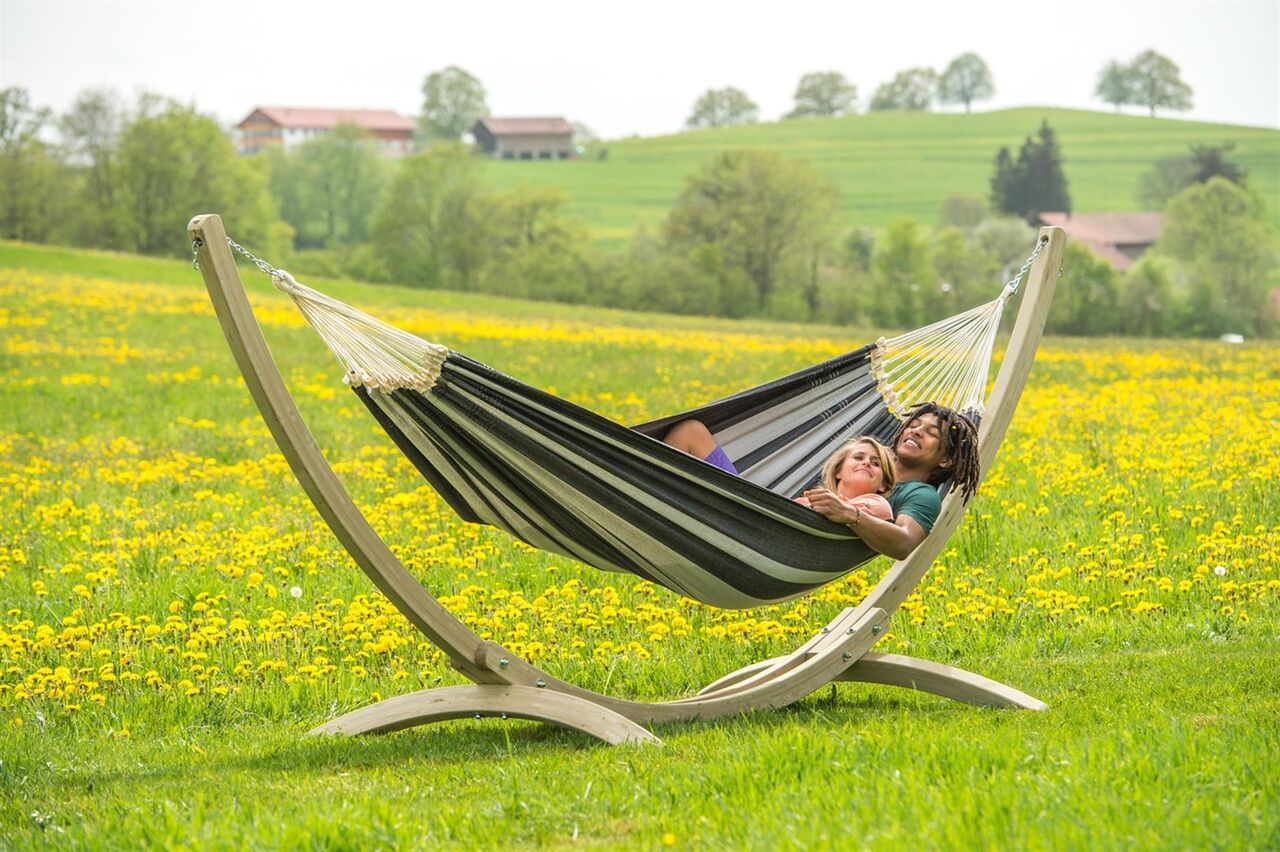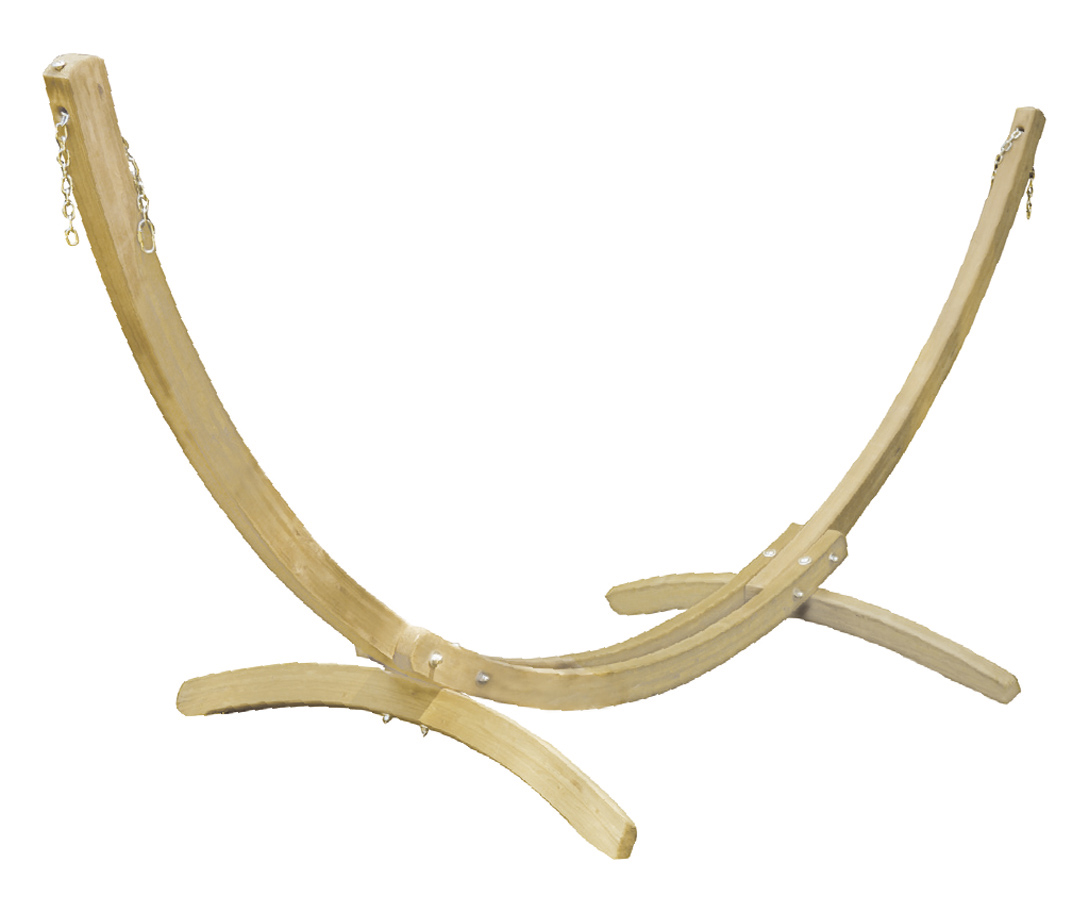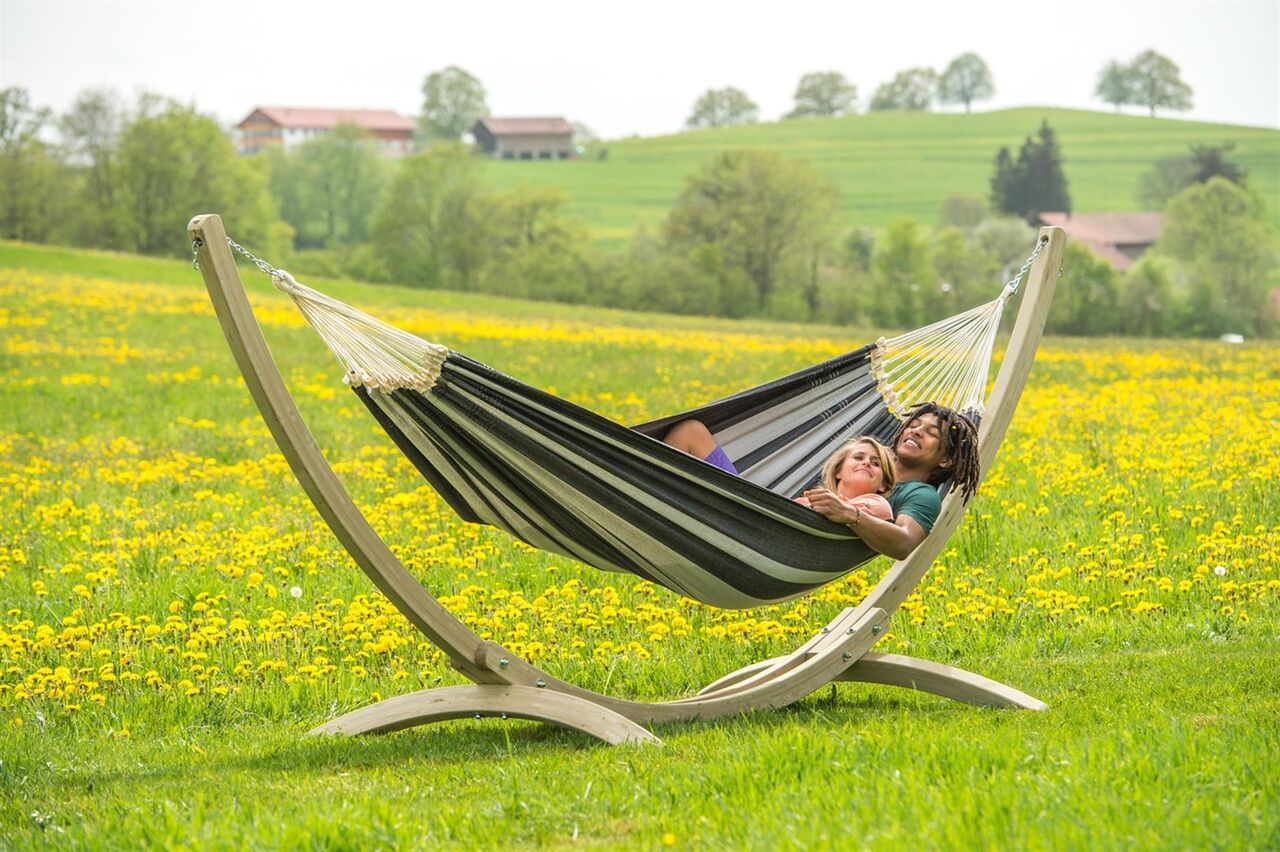 Troja Stand
Noble hammock frame carefully handmade from European spruce and weather-proofed. The high quality layered gluing ensures not only a fabulous design, but also greatest stability and safety.
Can be easily adjusted for AMAZONAS hammocks from 340 to 420 cm in length.
Able to withstand a load of up to 200 kg! Galvanised, stainless metal fittings.

Look for FSCTM-certified products.
Dimensions: approx. 437 x 160 x 145 cm
Load capacity: max. 200 kg
Weight: approx. 2 x 15,5 kg