Havanna - 2 Colours Available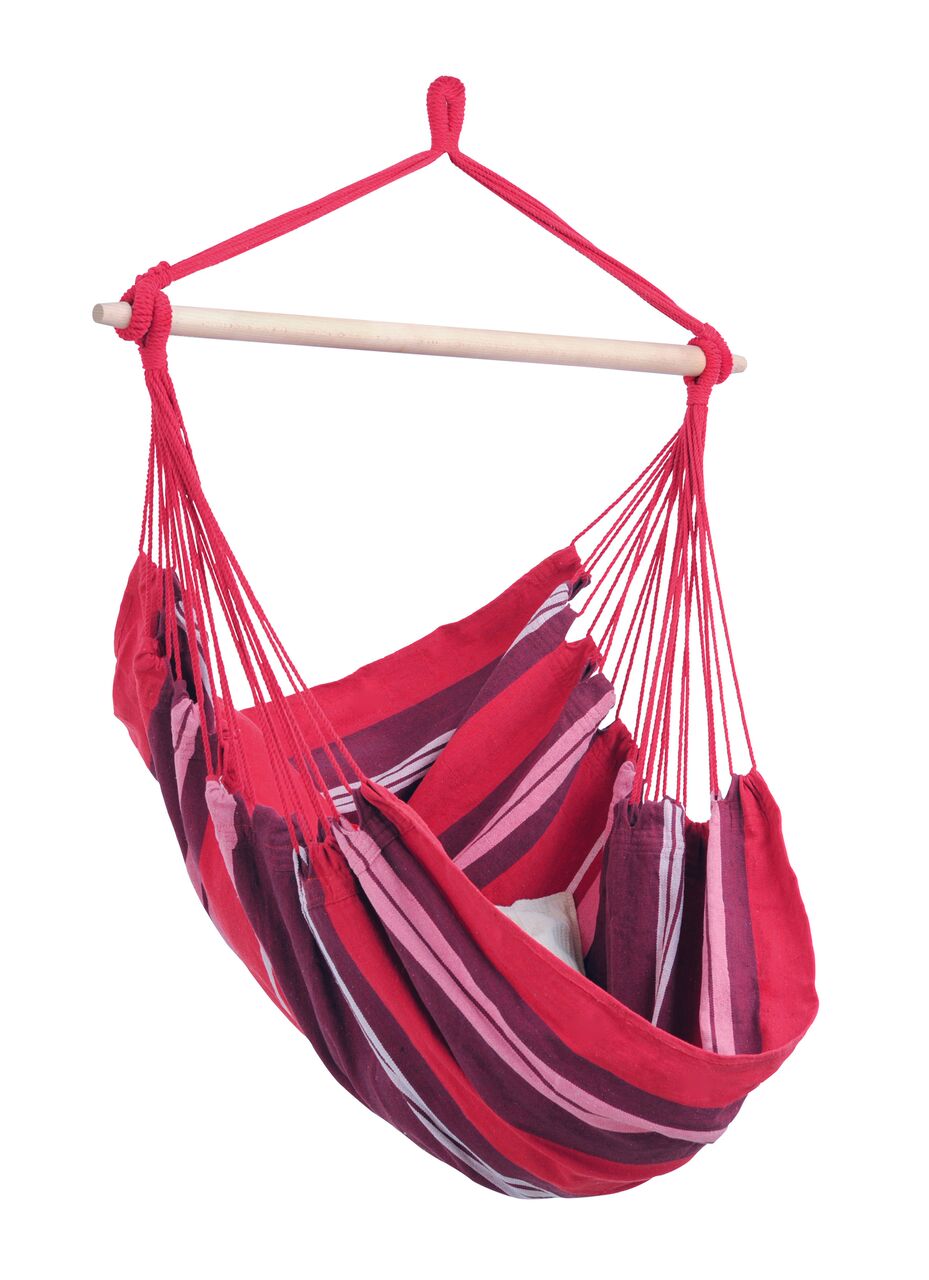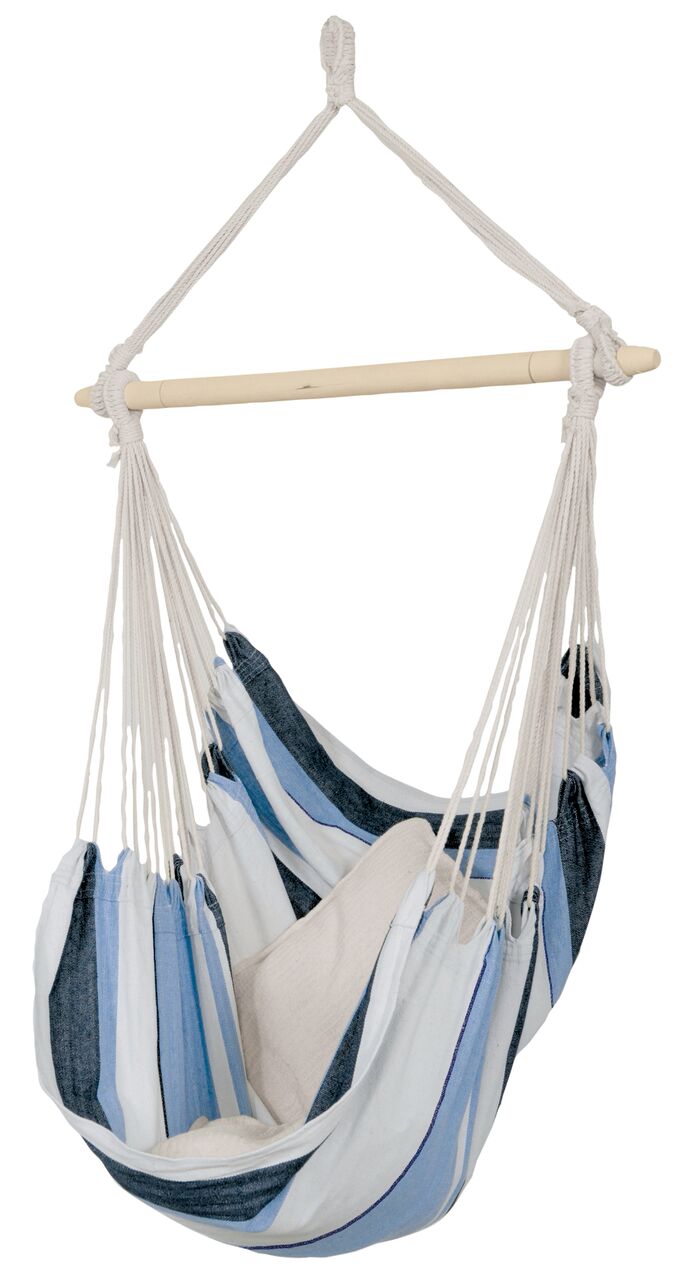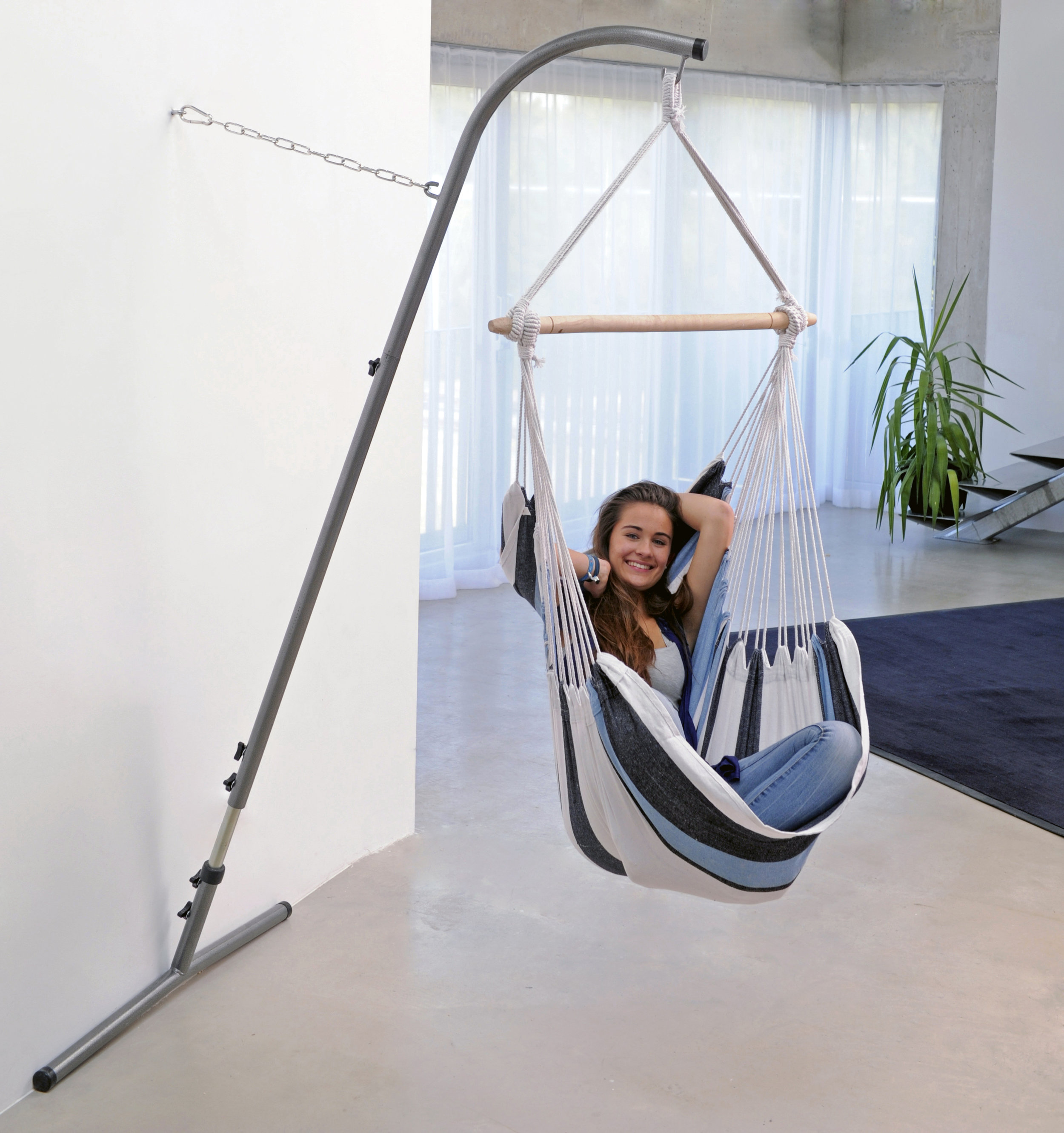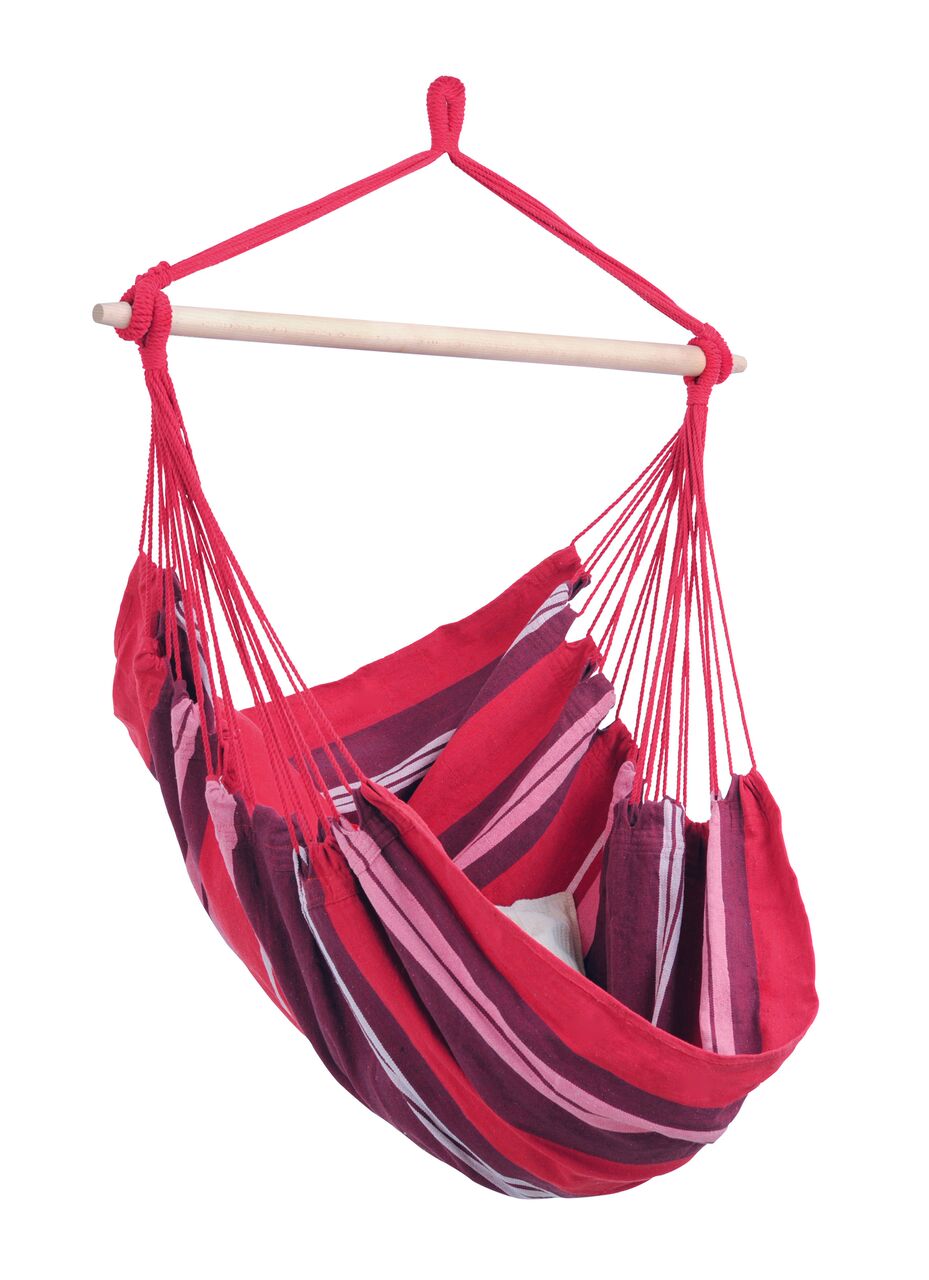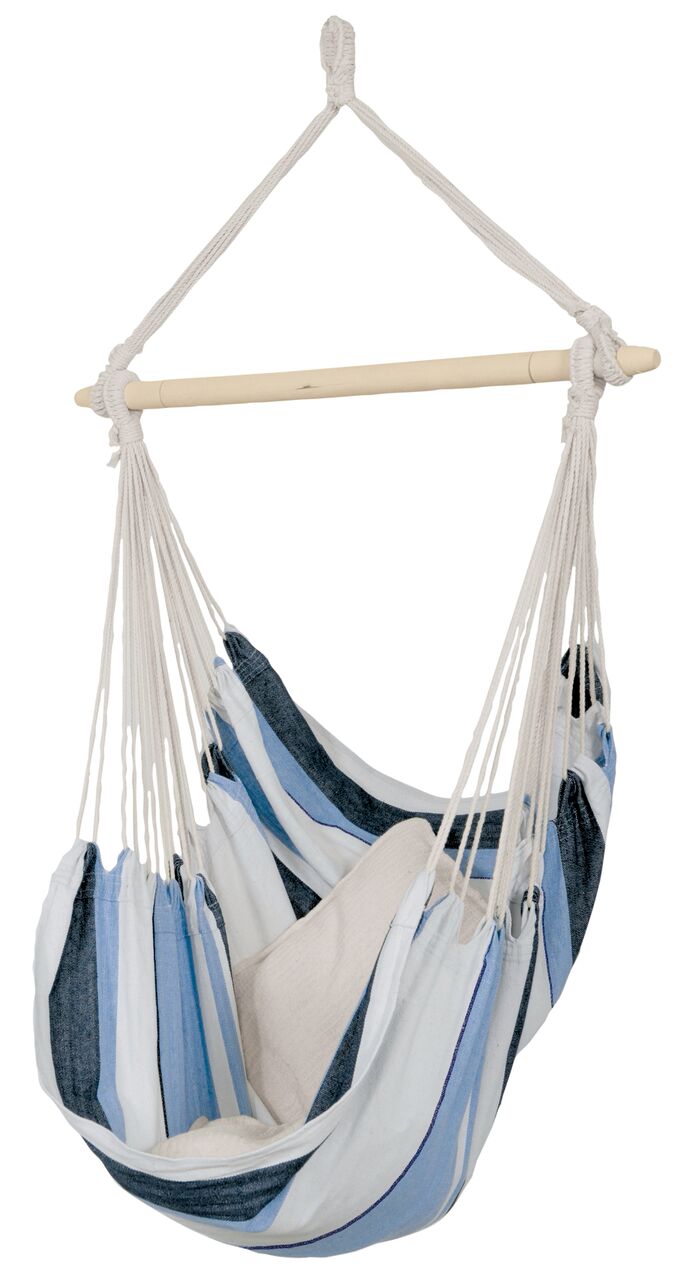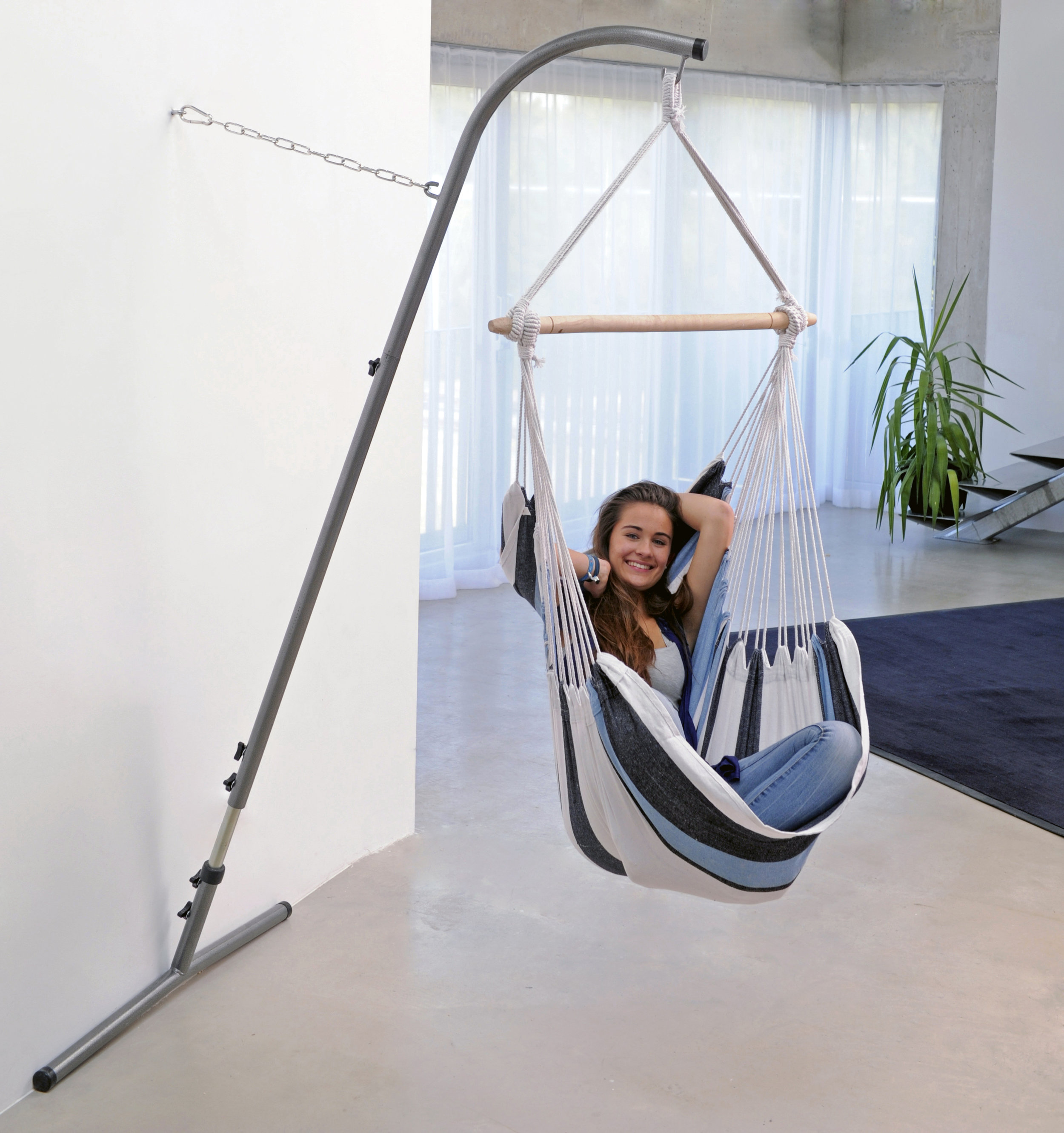 Havanna - 2 Colours Available
What goes for hammocks also goes for hanging chairs: weatherproof, super sturdy and nevertheless snug and soft thanks to EllTex!
The airy, only 2.3 kg heavy piece of furniture can be hung up and taken down in next to no time.

Look for FSCTM-certified products.
Stands Compatible: Atlas, Luna Rockstone, Omega Rockstone, Palmera and Taurus
Click here to view compatibility options for all hammocks and stands.
Seat surface: approx. 150 x 120 cm
Length spreader bar: approx. 110 cm
Load capacity: max. 150 kg
Weight: approx. 2,3 kg
Recom. hanging height: at least 195 cm
Recom. distance from ground: 40 - 50 cm