Silk Traveller XXL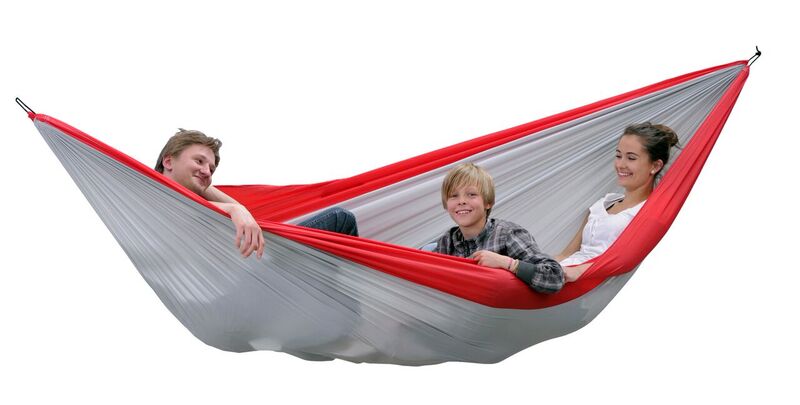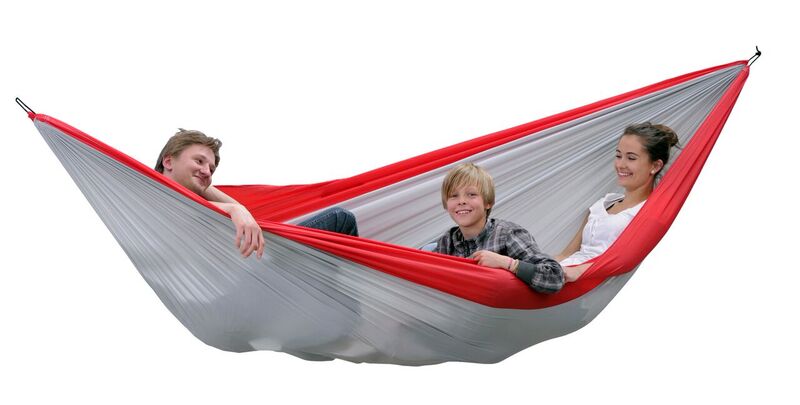 Silk Traveller XXL
The extra-large light hammock:
Without the typical suspension cords – so it fits between two trees.
The hammock is made of parachute silk. Thanks to the high performance system it is not only extremely durable and stable, the material used is also very soft, pleasant to touch and breathable!

100% extra stable, breathable and skin-friendly nylon.
Total length: approx. 340 cm
Lying surface: approx. 320 x 230 cm
Load capacity: max. 200 kg
Self-weight: approx. 0,7 kg
Weight: approx. 0,8 kg