Dome Firepit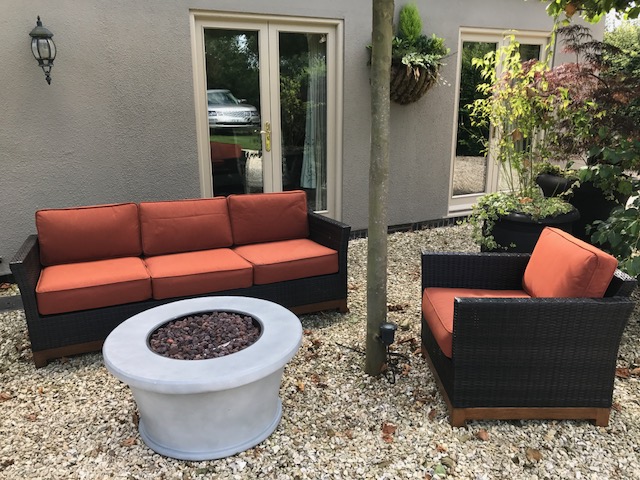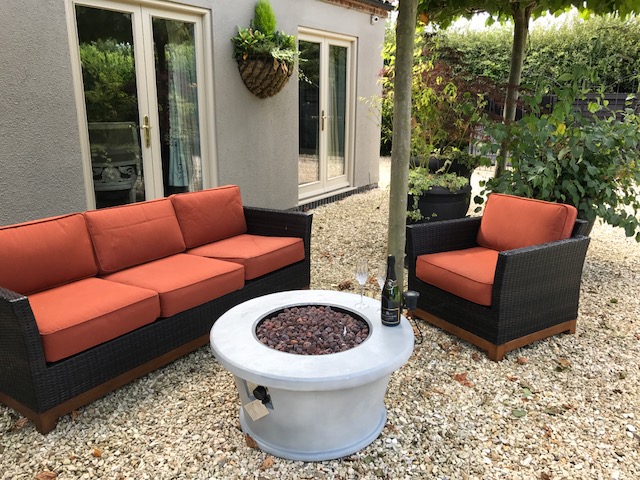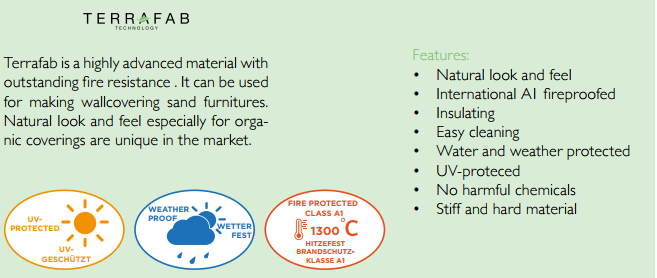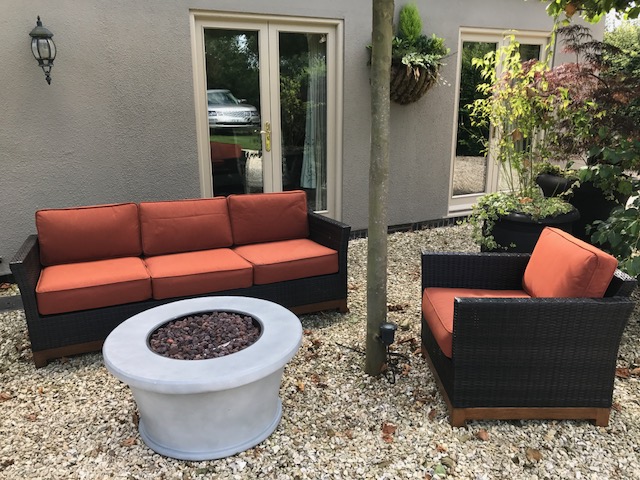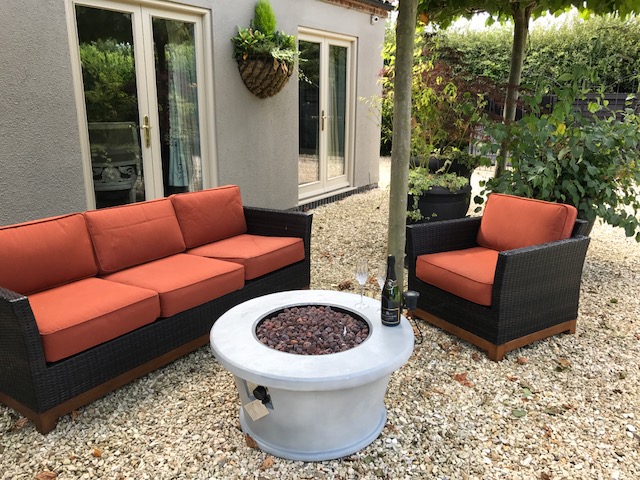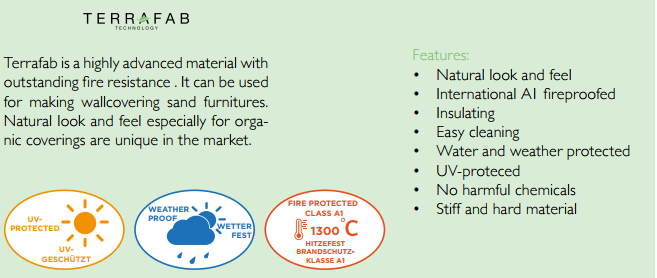 Dome Firepit
Colour Marble
Size H87.63 x W87.6 x D44.45cm
Weight 30kg
Terrafab - Firepit with gas
The gas fireplace can be operated with standard propane gas (5 kg, 11 kg or 33 kg capacity). It will bring a special and great atmosphere on your terrace and your garden with natural fire and real flames. But not only the fire is a highlight. The totally original design of the firepit itself with that very special surface is a new and eye-catching object at your home.
Terrafab is a highly advanced material with outstanding fire resistance. Natural look and feel especially for organic coverings are unique in the market.
Features:
· Natural look and feel
· International A1 fireproofed
· Insulating
· Easy cleaning
· Water and weather protected
· UV-proteced
· No harmful chemicals
· Stiff and hard material
All Terrafab firepits are easy to use with an integrated electric ignition and a fire regulator. Simply connect the gas bulb to the connector, open the gas controller, ignite, regulate and feel warm and cosy.
The firepit is supplied including lava stones, a gas hose (2.5 m), connector and weather cover.
Available accessories: glass beads (amber & black - forward order only); tank cover for the gas bottle.
Technical data:
Model:Dome
Material: Terrafab composite, handpainted
Colour: Concrete
Dimensions: Width 87,63 cm x Depth 87,63 cm x Height 44,45 cm
Carton Dimensions:Width 93,47 cm x Depth 93,47 cm x Height 50,80 cm
Heating output: approx. 14,65 kW (50.000 BTU)
Burner:CE-certified
Gas tank:Outside
Frame: Steel frame (aluminum optional available)
Weight: approx 30kg
Fire class: A1 (not flammable, fire resistant up to 1.300 C°), certificated
Content: Gas fireplace, Lava stones approx. 5 kg, weatherproof PVC-Cover, 8mm gas hose 2,5 m DVGW, Touch-up paint with brush
Space / item:0,38 cbm
Click here to see product assembly instructions