Wok Pan 30cm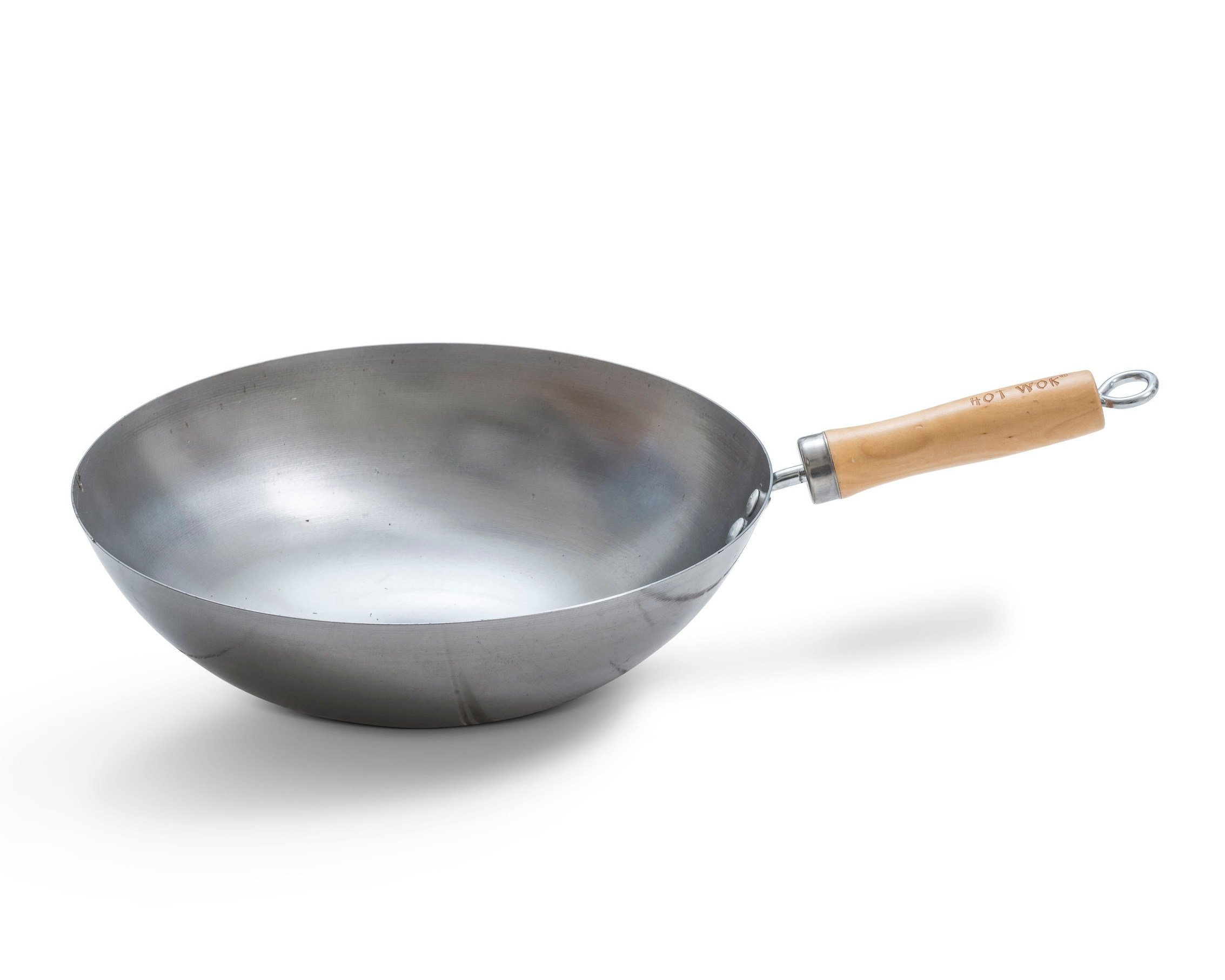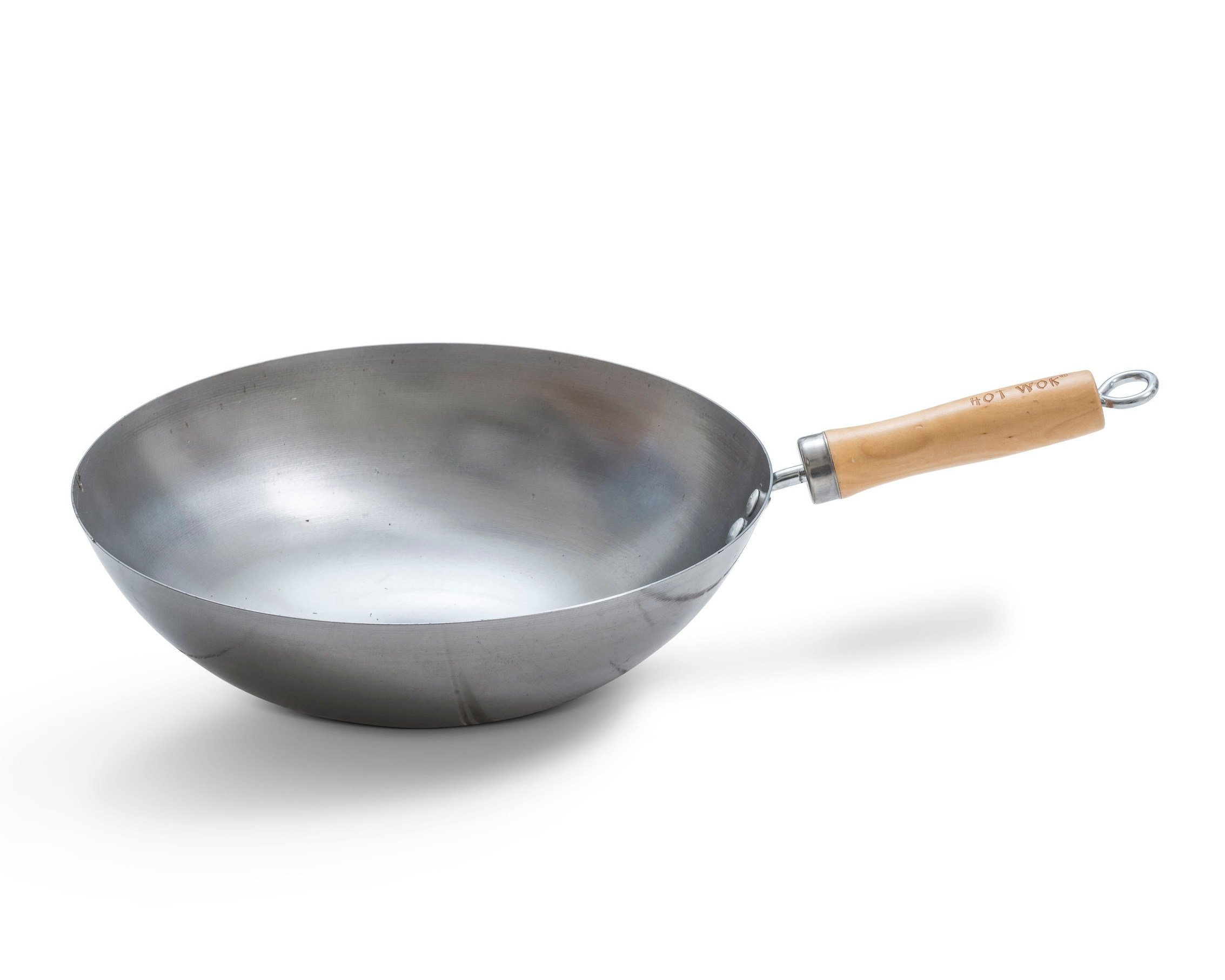 Wok Pan 30cm
A wok which heats up fast. It is perfectly suited for stir frying and cooking soups. A wok of superior quality from the HOT WOK product range. It suits all gas burners from HOT WOK.
30 cm round-bottomed

1.5 mm carbon steel

wooden handle

hook hanging
Hot Wok inspires you to make delicious, healthy and easy dishes from all over the world. We design Hot Wok tools in uncompromising quality and give you the opportunity to explore the world of Hot Wok. Create dishes that taste of authentic quality spiced with your own imagination.
Click here to Enquire about this Product >