Watson Egg Planter - White/Black&Gold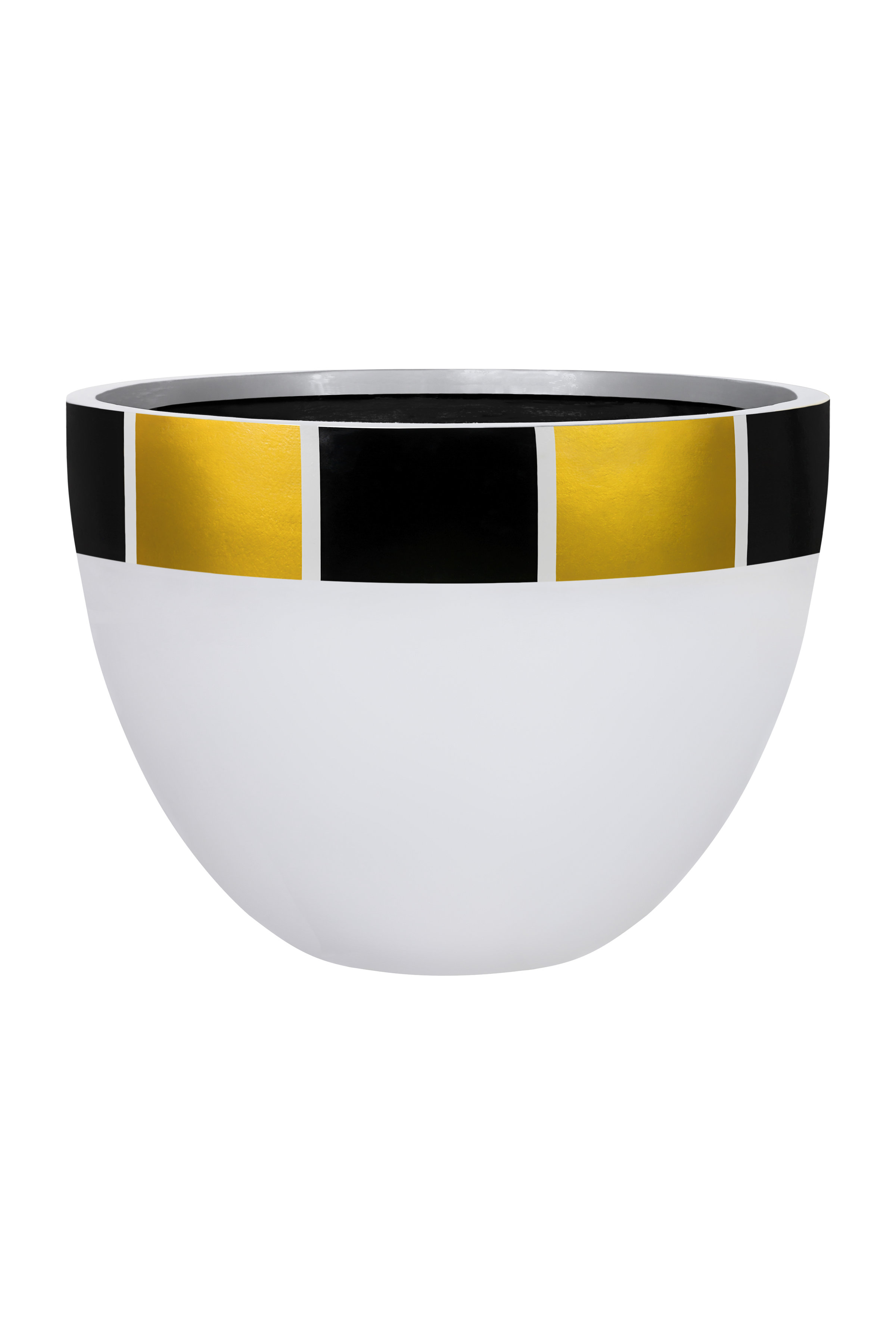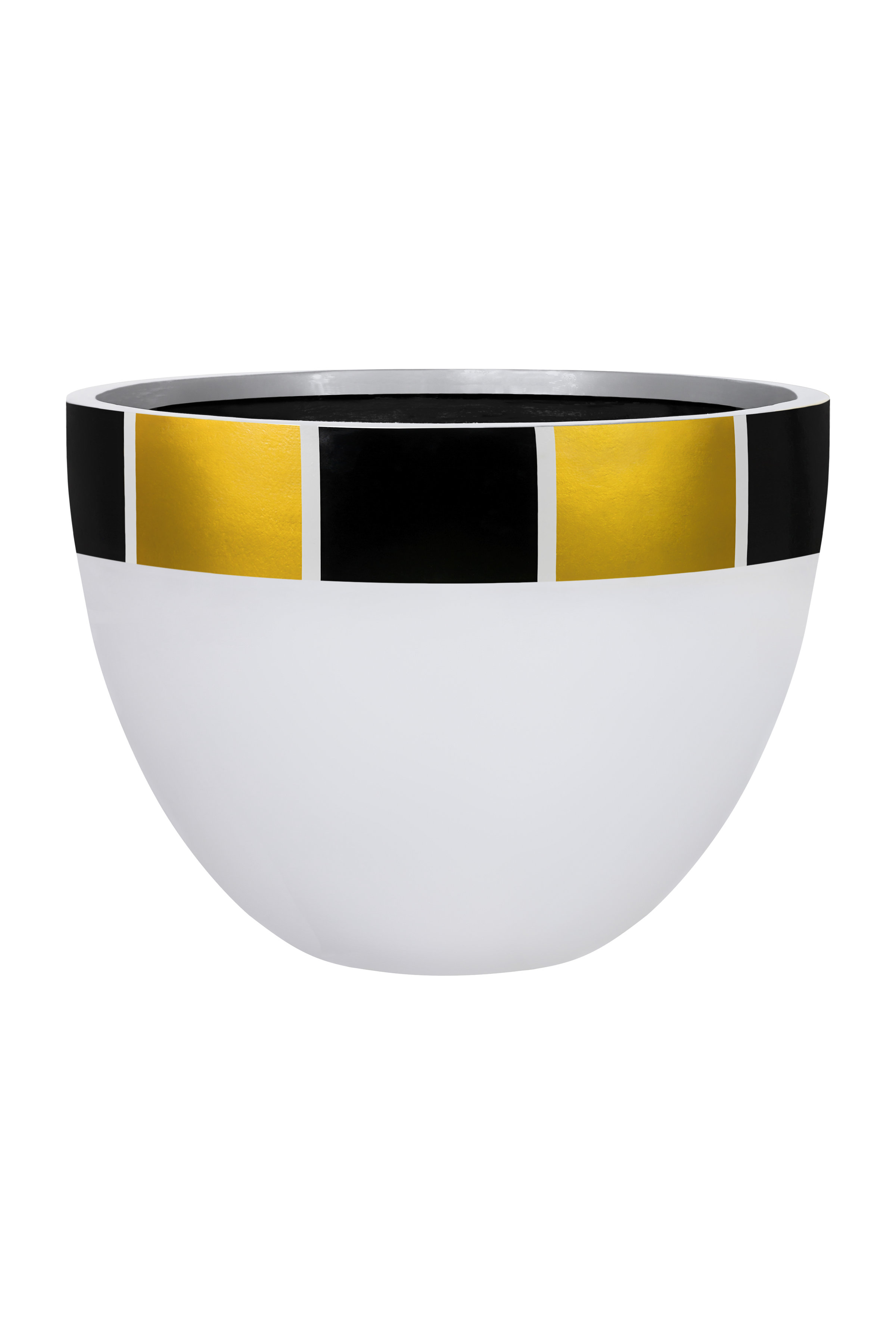 Watson Egg Planter - White/Black&Gold
Sizes:
Large 63 x 75 x 75 cm
Medium 50 x 50 x 50 cm
Small 40 x 40 x 40 cm
Satu Bumi's "Designer Range" of egg pots, although suitable for outdoor use, are primarily targeted at the interior decoration market. Vibrant rich metallic colours on contrasting white and black backgrounds provide striking pieces of interior décor. The "Designer Range" is perfectly suited to both domestic and commercial interior decoration applications.